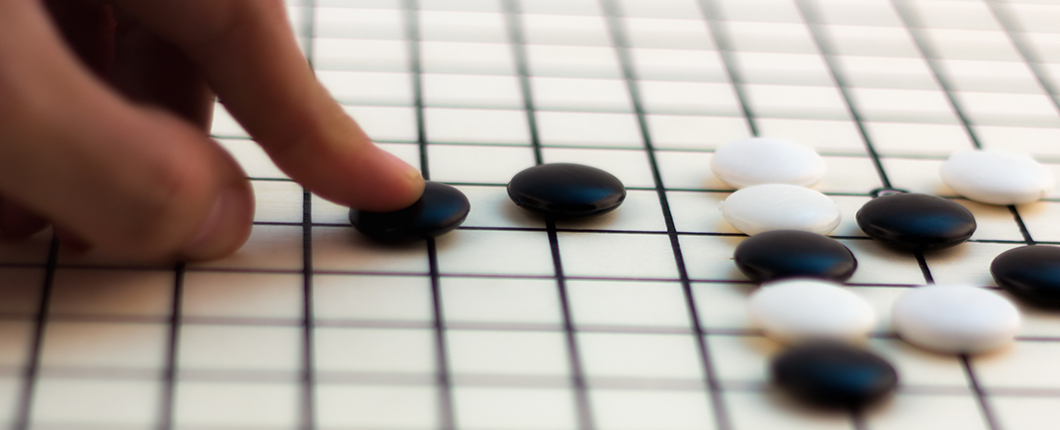 China is a State-driven economy where political and administrative decisions have a direct influence on business development.
The key to efficient lobbying in China consists in identifying the group of real influencers, beyond official organization charts, and convince them with meaningful points, in line with corporate social responsibility principles.
EURO CHINA CONTROL has developed wide institutional networks enabling to:
Mark out the most appropriate administrative and institutional route
Promote foreign company's image and positioning to Chinese institutions
Strengthen the company's influence within its business environment
We consider that our mission is not to maintain relationships for their own sake, but rather to design decision-influencing processes and transform them into tangible business results.
Our methodology includes:
Mapping of key parameters, decision maker networks, inter-relationships and access-channels, as well as key opinion leaders
Design the efficient approach tactics and tailor-made communications
Carry-out convincing messages, in full coherence with the overall target
Secure the results until completion of the project or positioning