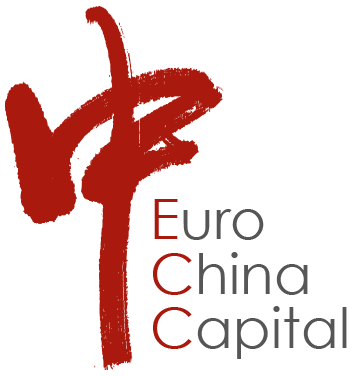 For many reasons – opacity, heterogeneity, instability, over-competition …- the Chinese market is probably the most promising, yet challenging one.
It is the reason why we formed a team with top credentials. We differ from other firms in the fact that we aggregate analyses and make sense from them through our expertise in complementary fields.
For over ten years, we have built a large and unstained track record, because our job does not consist in providing consultants' analyses, but rather to guaranty our clients' successes on this market.