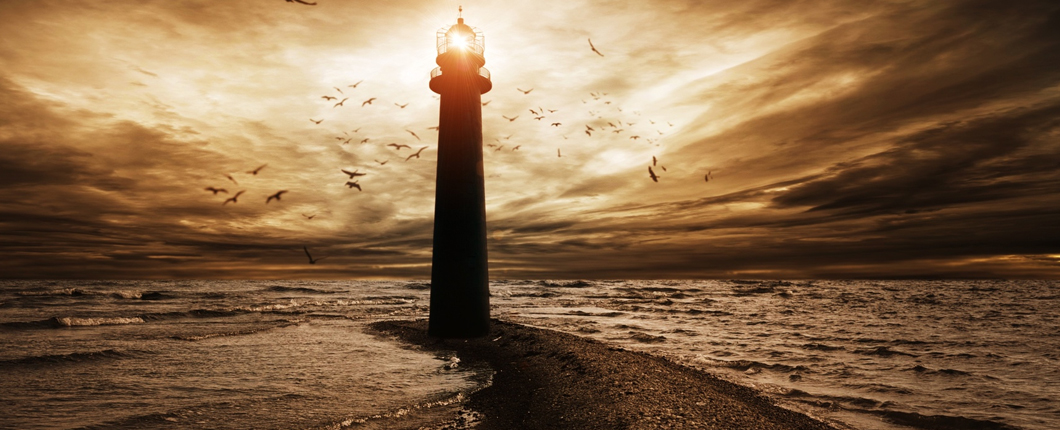 ECC offers a unique set of skills and experience, pointed at key areas in Sino-European business development. Further, because the landscape of Sino-European "experts" is crowded with numerous firms of questionable competencies, we differentiate ourselves by our transparent track record.
Coherent solutions

China offers multiple challenges. Understanding fast regulatory evolutions, monitoring competitors' alliances, deciphering financial opacity, anticipating traditional pitfalls in corporate governance are examples of common issues difficult to handle at operational level.
We help our clients to stand back, overview and understand the global landscape. Our advisory services lead to meaningful and consistent solutions.
High-level expertise

Business complexities in China require both accessing top decision makers, understanding financial schemes and strategic evolutions or again sociological behaviors, among others.
Our team is exclusively composed of senior experts, each of us having strong capabilities in our respective field. Further, we consolidate our set of skills with sector-specific advisors, as needed.
We have been working together for several years and have tuned our methodologies and relationships to offer a seamless service to our clients.
Specialization

True international development has nothing in common between markets such as Brazil, Germany and China. We do not believe, for China, to generic international business development solutions.
All our networks, competencies and daily work to keep ourselves updated have only one objective: being a cutting edge service provider to our clients challenges.
Proven-track record

Our company has achieved, over the first ten years of its existence, dozens of major strategic, financial or lobbying assignments. Today, our past clients are our strongest assets: their businesses solidly thrive in China, and we pride ourselves having contributed to it.
Our list of references illustrates that we have been instrumental in various fields of expertise and sectors, ranging from services to retail, through to energy or health. Furthermore, it demonstrates that keys to successful positioning in China lie as much in industry expertise – that our clients share with us – as in understanding key business paradigms, which is our specialty and uniqueness.