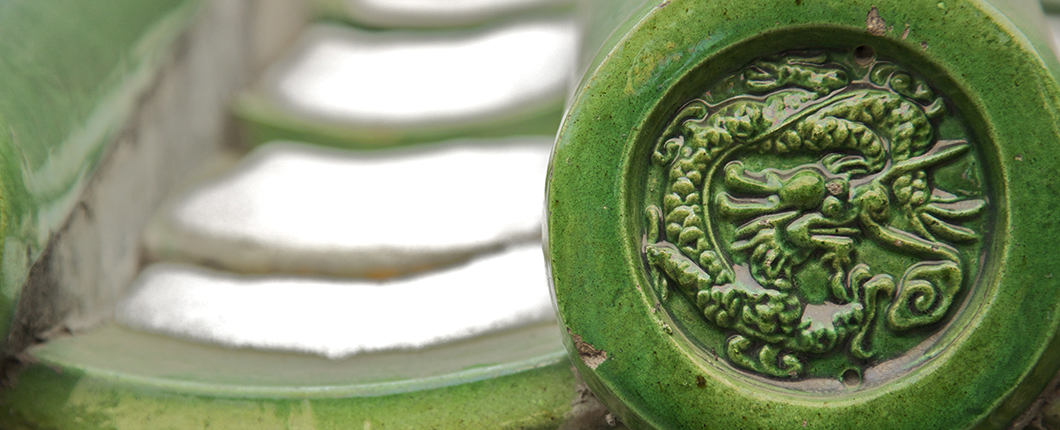 Client above all

This statement has two meanings to us. Signing a contract seals our commitment to surpass our clients' expectations, whatever it takes.
Secondly, it relates to the special relationship of mutual respect that we forge with each of our clients, not only for the current mission, but also for their long-run success.
This philosophy directly translates into the high rate of recurrent missions and repeat customers.
"Craftsmanship"

It is the only way we conceive our work. In the sophisticated and fast evolving economic environment, there aren't identical issues and circumstances. We cannot duplicate « recipes » from one client to another.
Consequently, we do not work with junior staff, but only with senior and recognized experts.
Honesty

We are totally independent and pride ourselves in serving our clients' interest, and only it. We prefer advising our clients to stop potential transactions -and reduce our fees- rather than conducting risky operations.
This value has, over the years, contributed to build our solid reputation.
Creativity

We believe that our clients do not hire us to confirm what they already know. We conduct our missions rigorously, elaborate our conclusions and deliver our recommendations.
When appropriate, we create China-rooted solutions that materially adapt our clients' offers to the targeted market in order to optimize revenue generation.
Results, results and results

Being a result-driven company is totally different from merely providing advice. We must make sure that our recommendations will be transformed into tangible value for our clients, with minimal risks, costs and time.  Delivering this value requires to look both into the clients' resources and across the potential pitfalls of their business environment, throughout the execution stage.
This approach creates real value. It also carries associated costs of expertise. We do not claim to be the cheapest partners, but rather to relate the costs of our services to the value delivered.